The delegation consisting of 456 members from all walks of life departed the Addis Ababa Bole Airport this morning. 

Among members of delegation include, Patriarch of the Ethiopian Orthodox Tewahedo Church, businessmen, artists, Eritreans who had been separated from their families, as well as other Ethiopian officials and Addis Ababa-based diplomats.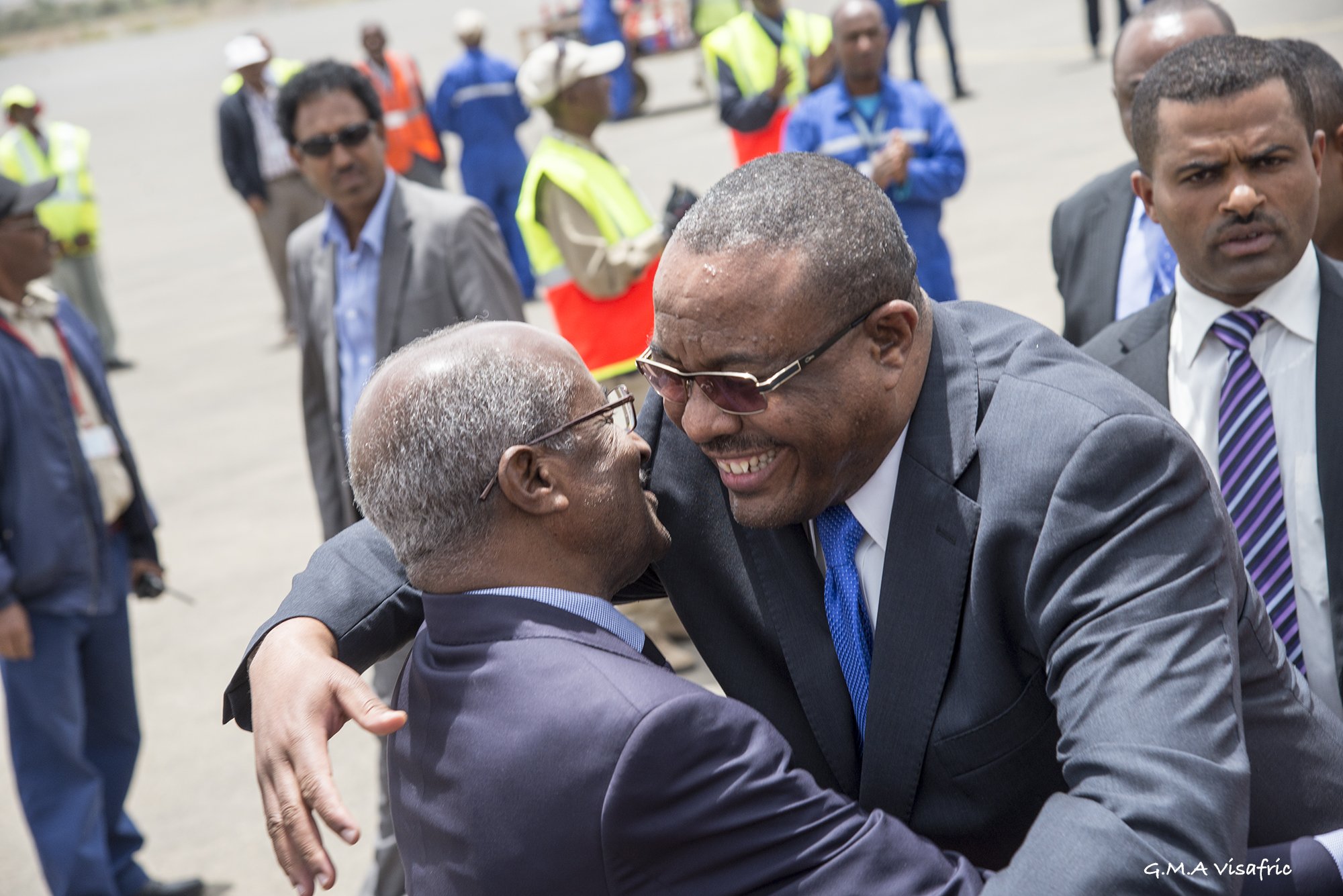 Upon arrival at Asmara International Airport, the Ethiopian delegation was received by Eritrean Foreign Minister Osman Saleh.

Ethiopia and Eritrea have formally restored relations this month, ending 20 years of enmity.

Leaders of the two countries have agreed to reopen embassies, develop ports, and restart commercial airline flights.

Eritrea reopened its embassy in Addis Ababa last Monday.

According to the Ministry of Foreign Affairs, Ethiopia is also ready to open its embassy in Asmara.