---

<!!--#exec cgi="/cgi-bin/ssi_image/ssi_rand_image3.pl" -->
[dehai-news] PRESS RELEASE: Eritrean Independence day celebration for youth successfully conducted in Toronto.
---
From: fitsum afewerki tesfai (fitsum.afewerki.tesfai@gmail.com)
Date: Fri May 28 2010 - 23:31:08 EDT
---
On May 22nd,2010 on the occasion of the 19th anniversary of independence,
Eritrean youth from Toronto and environs gathered for a festive evening of
celebration to honor this milestone achievement with great zeal and fervor.

This initiative was taken in the effort to promote Eritrean heritage to the
youth, as well as to host an event that met the needs and requirements of an
ever growing number of Eritrean Youths present in this community.

To mark the great moments heralding the events that lead to the liberation
of Eritrea, the evening started out with the playing of old patriotic songs
accompanied by a virtual tour of images of arts portraying the faces of the
struggle as well as landscape art.

The evening then continued with a live DJ alternating great Eritrean and
favorite club hits to the desires of the crowd. The highlight of the evening
was Toronto vocal artist Almaz Teferi who pleased the crowd by performing
one of her songs dedicated to Youth.
It needs to be noted that such type of event - the celebration of this
Eritrean holiday organized in its entirety by Youth for the Youth - was a
first of its kind in this community and well received by attendees.

We would like to thank all those who contributed in making this event a
great success!!

Awet N'Hafash !

Toronto - YPFDJ-Media

---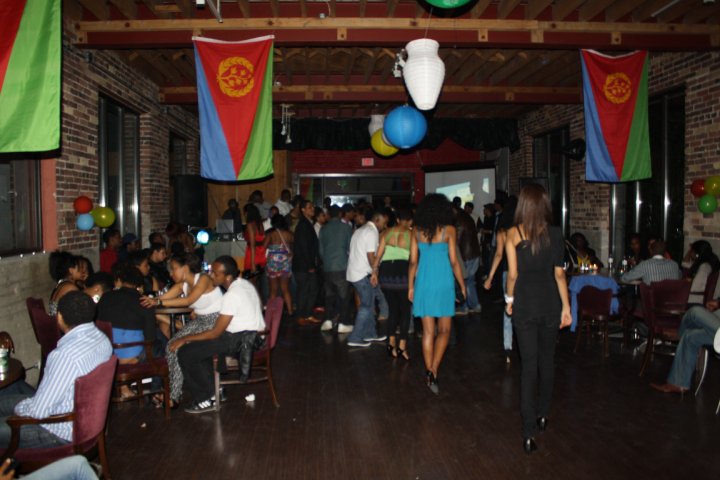 ---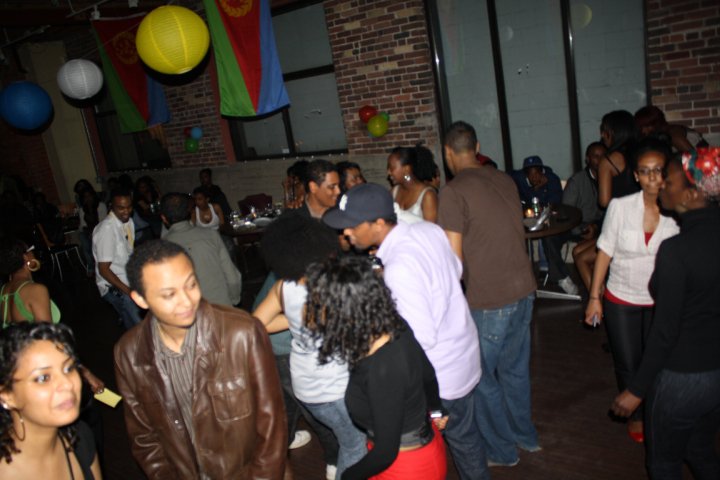 ---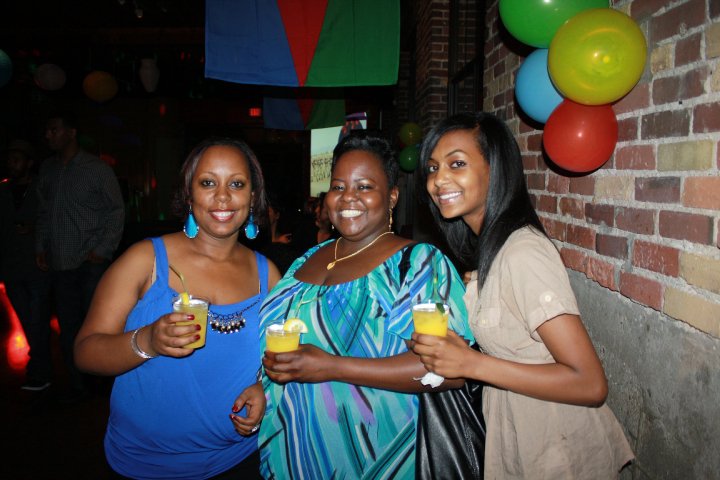 ----[This List to be used for Eritrea Related News Only]----

---


webmaster
© Copyright DEHAI-Eritrea OnLine, 1993-2010
All rights reserved