---
[dehai-news] To all Eritreans who live in Charlotte and its vicinity
---
From: mhretab tedlla (tedllam@earthlink.net)
Date: Sun Feb 22 2009 - 18:24:16 EST
---
To all Eritreans who live in charlotte and its

vicinity

We are going to celebrate women's day on 03/07/09, on top of that Doctor
Ghidewon Abay Asmerom will conduct seminar in regard of Eritrean
nationalism, and the interest of forming Eritrean community. we invite all
Eritreans to join as on this special event.

Eritrean women's organization charlotte

Musician Michael Atlanta

Time 6:00 P.M.

Place Americanlegian 5032tewkesburryrd

charlotte nc 28269


oslo-hm.jpgMike.jpg

---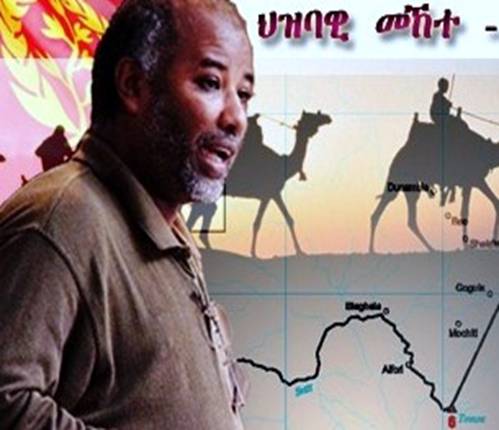 ---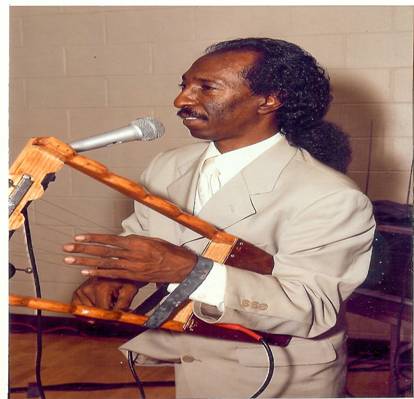 ----[This List to be used for Eritrea Related News Only]----

---
webmaster
© Copyright DEHAI-Eritrea OnLine, 1993-2009
All rights reserved